Goli Apple Cider Vinegar Gummies
Taste The Apple. Not The Vinegar
* READY STOCK *
PopSugar Has Just Named Goli As A
"Top Essential Immunity Booster To Stock Up On" !

Apple Cider Vinegar Has
Antibacterial Benefits
As Well As Prebiotics To Support
A Healthy Immune System
As Always, Goli Is Made With
Organic Ingredients
And Infused With Vitamins
And Superfoods
Making It A Daily Health Necessity
************************************************As Seen On 'The Ellen Degeneres Show'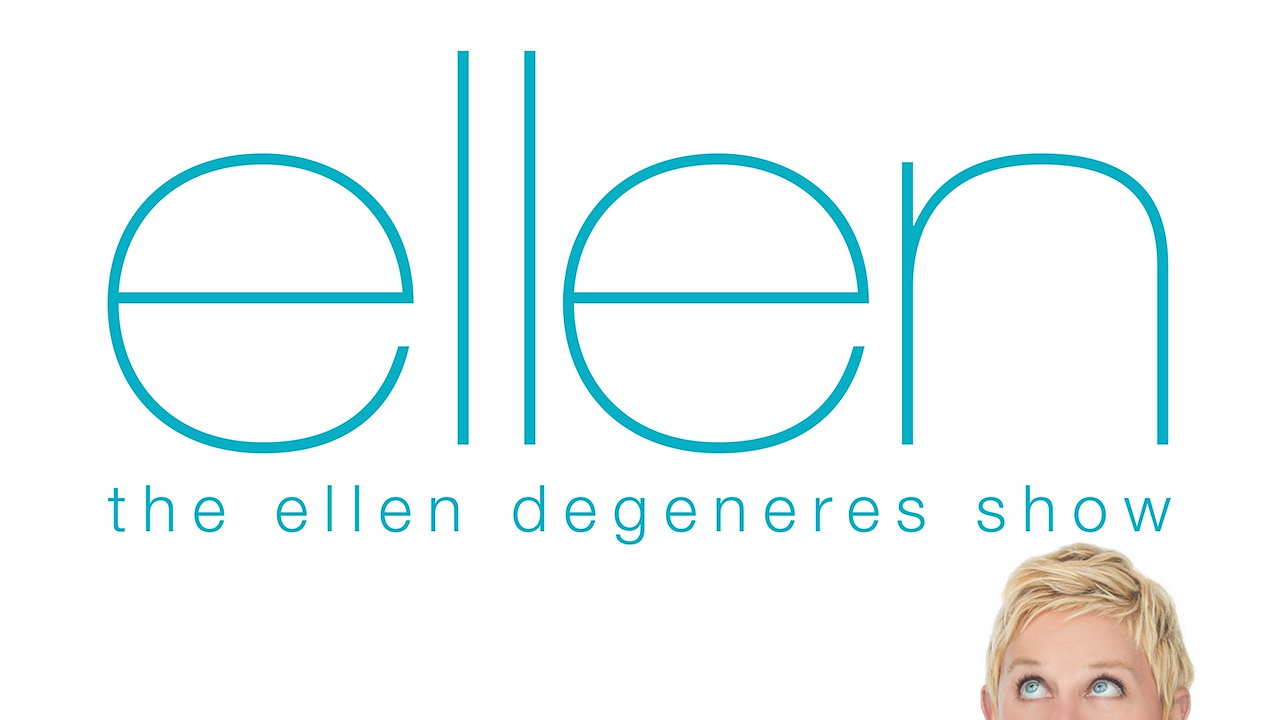 1 Bottle @ $26.90
1 Month Supply
60 Pieces Per Bottle


Packed With Powerful Antioxidants
1. Apple Cider Vinegar 
2. Beetroot
3. Pomegranate 
4. Carrot
5. Blackcurrent
1. Improve Complexion
2. Helps Reduce Weight
3. Enhances Energy
4. Helps With Digestion
5. Detoxifies The Body
6. Strengthens The Heart 
Is There Any Gelatine In Goli Gummy ?
NO !

In Order To Make Goli Gummy Vegan,
Healthy And Accessible To Everyone
We Do Not Use Any Gelatine
In Our Product
We Make Our Delicious Gummies
With Pectin
Which Is Made From Orange Peel
Unlike Other Traditional Gummies That Uses Gelatine
Which Is Made From
Animal Skin And Bones


As Goli Apple Cider Vinegar Are Made
From 100% Natural Ingredients,
It Will Take Some Time For The Body
To Heap The Full Benefits 

2 Gummies Is Equal To
1 Shot Of Traditional
Apple Cider Vinegar
With The "Mother"
Goli Apple Cider Vinegar Contains
NO Preservatives, Chemicals
Or Artificial Ingredients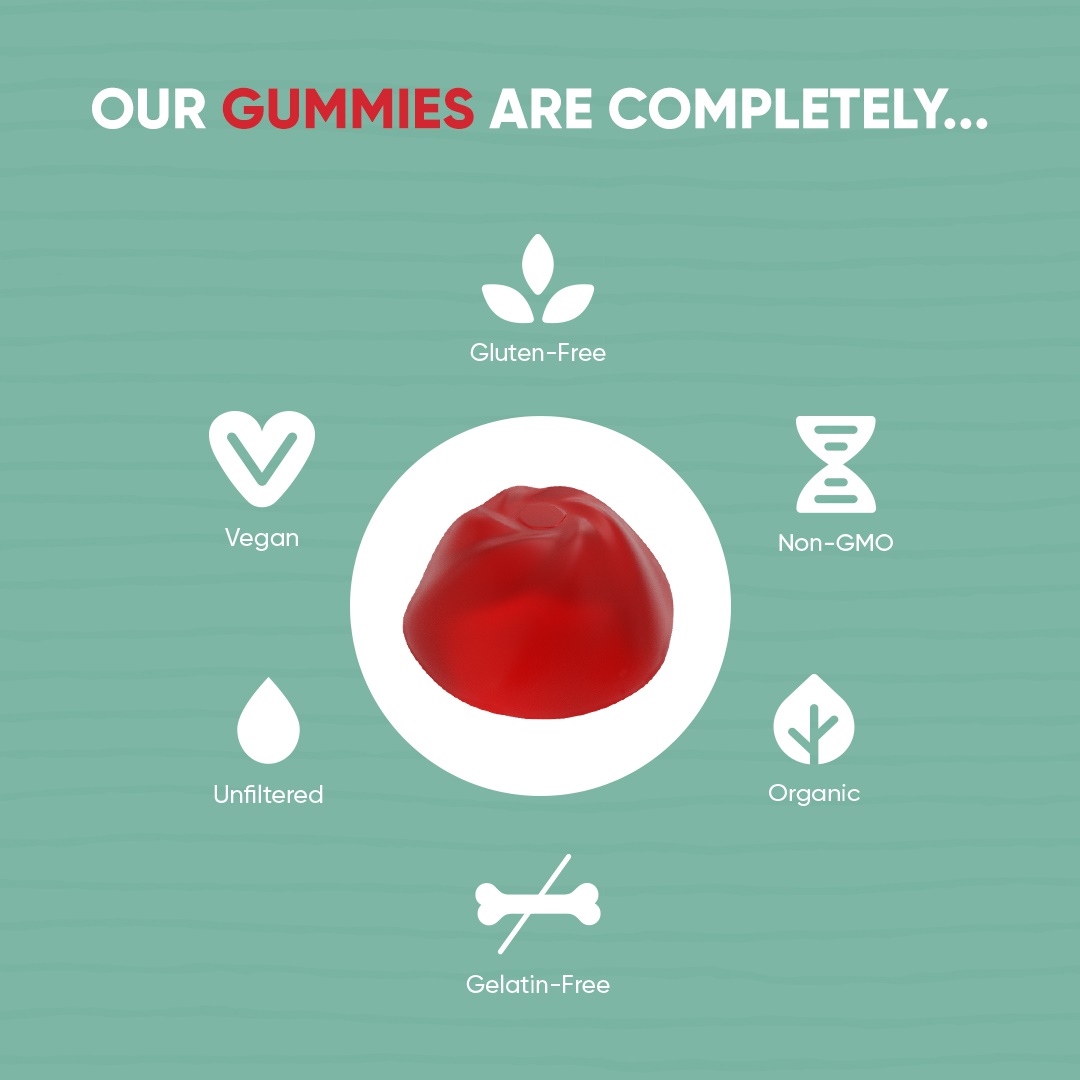 Our Gummies Are Completely 
1. Organic
2. Vegan
3. Non-GMO
4. Gluten-Free
5. Gelatin-Free
6. Unfiltered
Made With Real Apples And
Packed With
Additional Vitamins B9 And B12
1. Vitamin B9 – Also Known As Folic Acid, It Plays A Big Role In
Human Growth And Development
2. Vitamin B12 – Reducing Caffeine Rush; Regulating Metabolism; Enhanced Mood; Increase In Energy; Boost Endurance & Immune System


Why Not Make A Sugar-Free Gummy ?
The Alternatives To Sugar Are Full Of Artificial Sweeteners And Alcohols
That Would Go Against
Our Mission Of Being A Healthy Gummy

We Use A Very Low Amount Of
Organic Cane Sugar
To Help Mask The Taste Of Vinegar

We Also Use Pectin (Fruit Peel)
Instead Of
Gelatin (Animal Skin And Bones)
That Requires Both A Sugar And An Acid To Set Properly
Each Gummy Only Consist Of 1 Gram Of Organic Cane Sugar


If You Are Looking For A Great Start To Your Day With A Boost Of Energy,
Take Them First Thing In The Morning
If You Are Looking To Help
Curb Your Appetite,
Take Before Or During Your Meal To See The Best Results
Or After Meal To Help With Digestion And
A Healthy Alternative To Satisfy Your Sweet Tooth Cravings!


For Optimal Results, We Recommend 2 To 6 Gummies A Day
Suitable For Kids Above 4 Years Of Age
1 Gummy Per Day
Please Kindly Take Note :
Remove
OUTER TRANSPARENT SEALANT
Before Opening Bottle
Hold Upright And Carefully Twist  To Prevent
Accidently Hooking Inner Sealant Open
( Secured With A Child-Proof Cap )

Produced In An FDA Registered, cGMP Certified And
Allergy-Free Facility In USA


Did You Know ?

Malnutrition Is The #1 Preventable Child Deaths
Vitamin A-rich Foods Like Leafy Greens, Sweet Potatoes, Carrots, Fish and Liver Can't Be Grown Or Are Too Expensive For Many Families Living In Extreme Poverty Around The World
Some Nutrients, Like Vitamin A Are
Not Produced By The Body Naturally
Families With Children In
Developing Countries Who Are
Struggling With Food Insecurity
Are Most At Risk Because
Purchasing Or Growing Vitamin A-rich Foods Isn't Always Possible

That's Why Goli Is Proud To Support The Work Of Vitamin Angels Who
Continually Strive To Reduce Malnutrition In Children
By Giving Them Access To
Lifesaving Vitamins And Minerals
Every Purchase Made
Provides A 1-To-1 Vitamin Grant
Through Our Partnership With
Vitamin Angels
To Provide A Child In Need With
A 6-Month Supply Of Vitamins
**************************************
FREE GIFT
Limited Quantity
All Gifts Are Specially Customized And
Upgraded For Our Customers 
Hope You Will Like It !

Apple 3D Memo
– 1 Set –

( For 3 Bottles And Above )
150 Pages (Max) For Best Opened Apple
Upgraded Euro Export OPP
1x White Fruit Net
1x Double Sided Tape
1x  Clip
1x Stem
< Instructions Will Be Included >
Apple 3D Memo
1 Set 
+
3D Scented Wax Apple
Set Of 2

( For 8 Bottles & Above )

Apple Aroma
Upgraded Kraft Packaging
Gold Ribbon
Size : 12.5 X 6.5 cm